Here's How You Can Have
a Professional MySpace Profile
With No Corner Tag...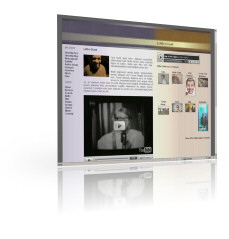 Want to be a cut above the rest?



Here's how you can have a professionally designed MySpace layout
that doesn't let on where you got it from...
---


Alrighty then... Let's get right to the point.

You are here because you would like to install a high quality Rob Thunder DIV layout on your MySpace profile and...




You want to get rid of this...
And get rid of this





AND...


If you're using my plain black or plain white overlay then you'll want to...



Get rid of this




Why?


Because, hey!... It's all about you. Right?

You don't want to tell anyone that you got help with your page, now do you?

Of course not!

"But hey, why have those tags and text links anyway?" you ask.

Well, it's a barter, plain and simple.

If you want to use a Rob Thunder DIV layout then you are obliged to display the tag and text link on your profile to help promote RobThunder.com.


By the way, RobThunder.com is one of the only sites on the internet that gives you all this:

Easy overlay installations that don't make you mess with any hifalutin HTML jibber-jabber.
100% original backgrounds not seen anywhere else on the net.
Pixel-perfect multi-column designs that make your page look like it was created by a professional web designer.
Cross browser compatible layout codes meaning your profile won't look like a train wreck when someone is viewing it using a different web browser.
Regular code updates that stay on top of all changes MySpace.com makes to their base code saving you headaches wondering why your layout suddenly fell apart.

Want more?

Okay...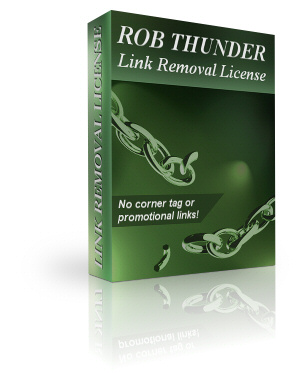 How about an official...

Rob Thunder Link Removal License


With this you'll have the exclusive right to remove all Rob Thunder links from your MySpace page so that no one will know where you got your layout from.

This includes:
A special copy-and-paste code to easily remove the Rob Thunder corner tag, text link and layout credit.
The right to use any Rob Thunder layout with your link removal license. This means you can change your layout later on without having to buy another license.
No recurring fees. The link removal license is good for life. It's a one-time payment, cash on the barrel. That's it, that's all.

Speaking of cash, an experienced and professional web designer would cost you about $50 an hour. And it would take at the very very least a full day (probably much more) to create a single, attractive, cross-browser compatible, tableless web design for a MySpace page.


So doing the math here...


8 hours web design work

(probably MUCH more)


X $50 an hour
------------------------------------------------
= $400+

...CHA-CHING!!!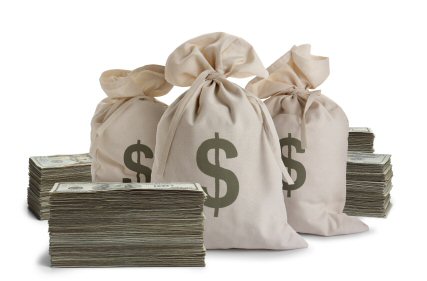 Yeah!

Ohhhhhhhhh yeah!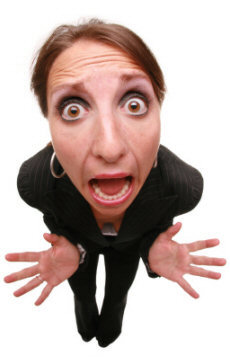 So now you may be thinking... "Sheesh!"




"There must be a cheaper way to have a
professionally designed MySpace profile..."




Well there is.

Invest a bit of pocket change and purchase the exclusive Rob Thunder Link Removal License. This means...




You can install any one of these gorgeous DIV layouts
on your MySpace profile...





Ripped Header Style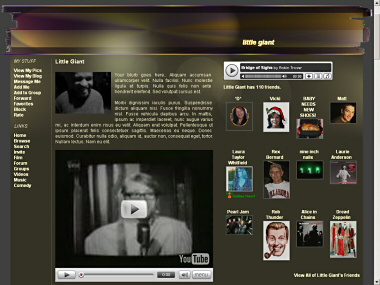 Slideshow loading.... Please wait.
[ Displaying slide 1 of ]
« First < PREVIOUS | NEXT > Last »
...With no corner tag or promotional links
for life.



HOW MUCH?



...(*drumroll please*)....





12 bucks.


Yep. That's right. You read correctly. That's not a typo.

Grab this special deal now before it goes away...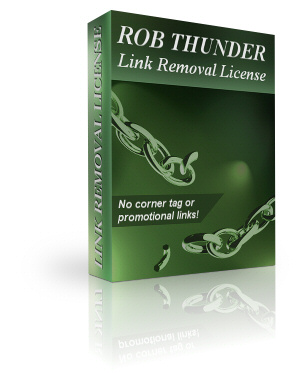 Get the exclusive
Rob Thunder Link Removal License
right now for only $12.





(DON'T WAIT!... THIS IS A LIMITED TIME OFFER!)
MySpace DIV Layouts — Rob Thunder © 2006-2008 Copyright — Contact me here